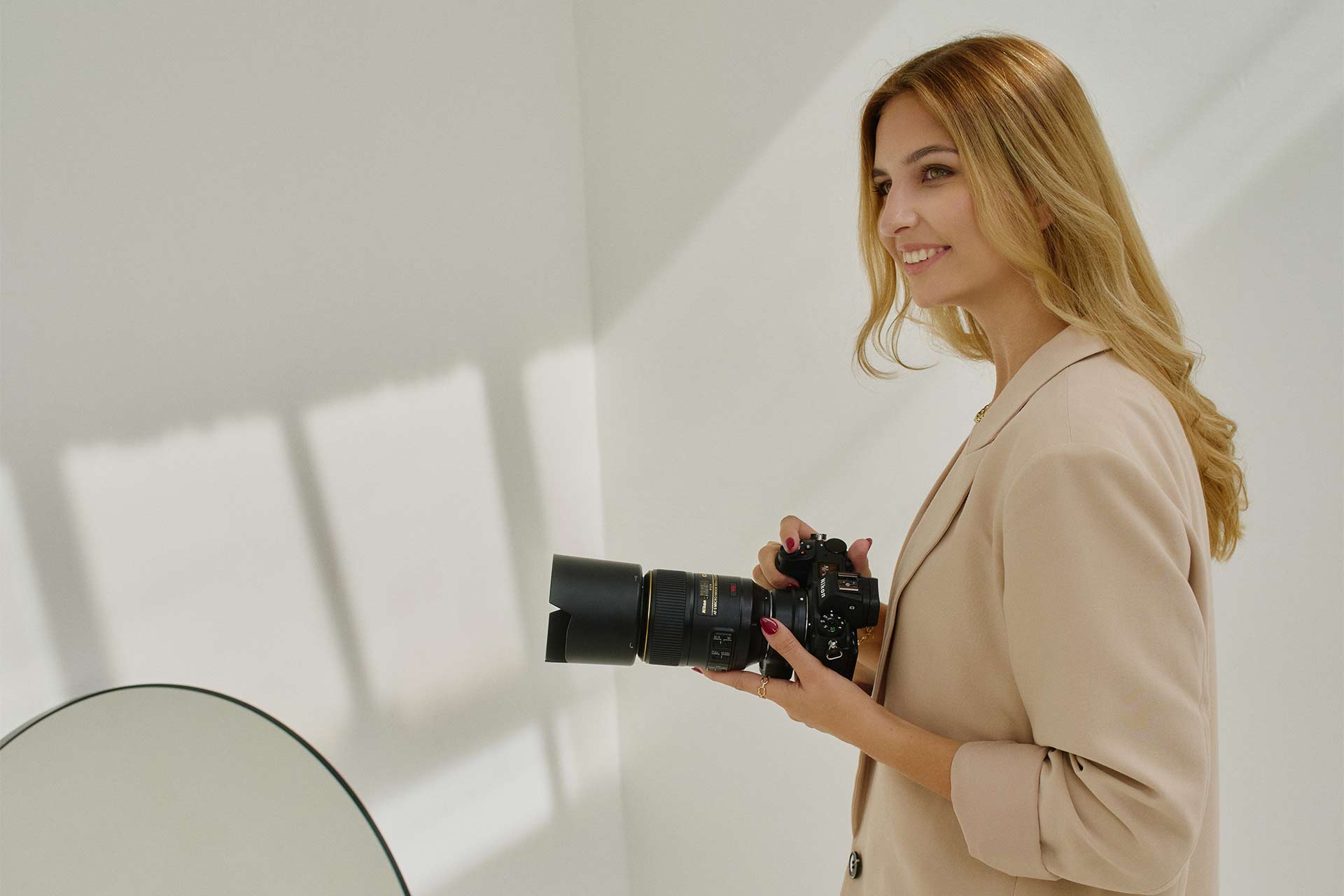 References

Selected clients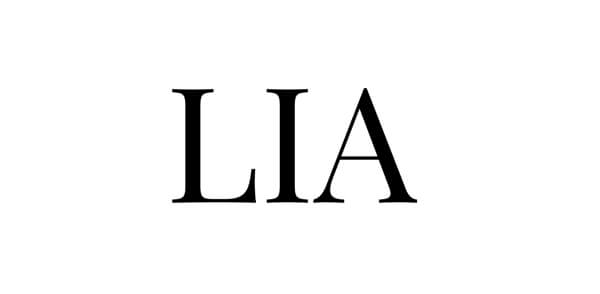 Professional

Beauty photography

Would you like to improve your branding with impressive images? Do you need attractive images for social media, web or print? Professional beauty images will help you to present yourself or your products in the best possible way and thus address your customers even better. Behind the scenes of my beauty shoots are regularly available on my instagram channel.
Education

Learn beauty retouching

Learn how to retouch beauty photographs with a high end skin retouch. It doesn't matter if you are a beginner or an advanced retoucher: I will walk you through my entire retouching workflow with all techniques. Dodge and burn, how to fix skin and hair, color adjustments and much more. We will also have time for a Q&A. Book your online coaching and bring your photoshop retouching skills to the next level.